Welcome to the 21st International Conference on Atomic Processes in Plasmas. APIP 2021 will be held at the Headquarters of the International Atomic Energy Agency (IAEA), in the Vienna International Centre, Vienna Austria from 12 – 16 April 2021.
There is no registration fee for this event.
A limited number of grants for financial assistance with travel and accommodation are available for eligible participants.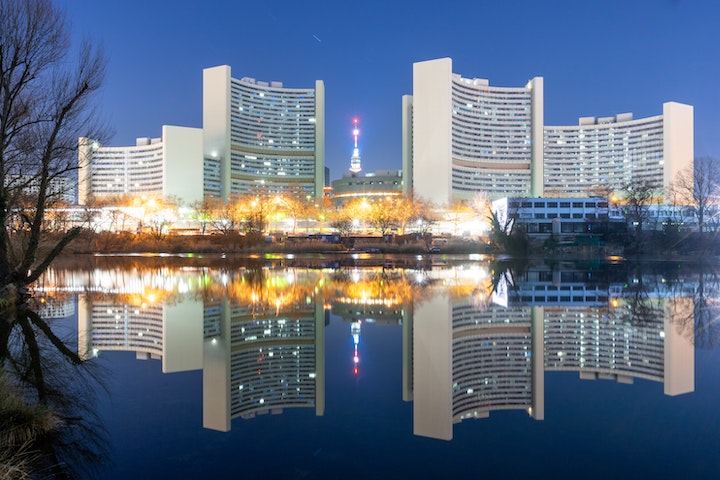 Participants are invited to submit an abstract for a presentation on any of the following topics.
Astrophysical Plasmas
Fundamental Data and Modelling
Atmospheric and Medical Plasmas
High Energy Density Plasmas
Low Temperature and Industrial Plasmas
Magnetically-Confined Fusion Plasmas
Measurements of Atomic Processes
Powerful Light Sources (XFEL, etc.)
Small-Scale Plasmas (table-top lasers, EBITs, etc.)
Warm Dense Matter
Registration
Registration for this event is currently open.
The call for abstracts is open
You can submit an abstract for reviewing.